Senior Ministry Plans Website Contents and Resources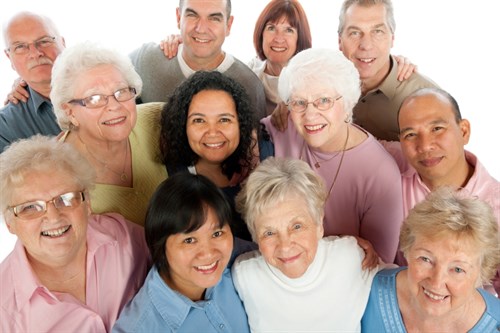 The Senior Ministry representative and WOA Designer are working on the ministry's website actively. The representative
These resources will be used to guide churches in setting up Senior Ministry and provide ideas to form a senior fellowship in the church effectively. While deciding on these resources, the ministry focused on considering health issues as an important focus of senior adults.
There are many ideas to activate Senior fellowship in each church.
One idea is to host Adult Day Services. Church members and volunteers can help provide care for these senior adults. Other help services include caregiving and distributing flowers to homebound seniors. Churches may also host fellowship activities such as an Annual Older Adult Picnic, Companion Services, Exercise and Fitness classes, Game Day, and Field Trips so seniors adults, who may often experience loneliness can fellowship with other elder members in Christ.
The Senior Adult Ministry in the church should also have opportunities for the older adults to serve the community and church members. Some suggestions are hosting a Foster Grandparent program, a Helping Hands ministry to serve the needy in the neighborhood, and maintenance and minor repair opportunities for the church building.
Suggested forms of marketing include to advertising the ministry in the local theatre, senior citizen center, or local restaurants. These are locations that older adults go often and should be a main focus for marketing.
Let us pray for the Senior Ministry Website and may God lead this ministry to grow by abundant grace!