Senior Ministry to Launch Global Senior Prayer Group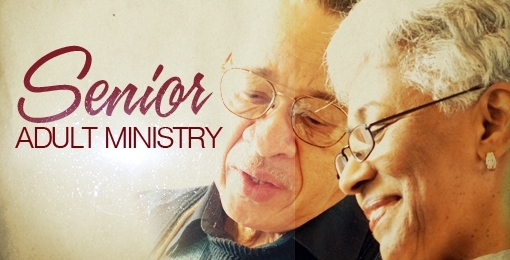 The World Olivet Association of Senior Adult Ministry is working into recruiting a global senior prayer group. Christian seniors know the value of praying. Many seniors have been praying all their lives. They know how to pray effectively. That is why fellowship thinks that if they can engage many seniors in that praying effort they can make a big difference in senior mission over the world.
Even more they can be deeply committed to their mission for seniors. So if a group of people in each continent gather to pray at a pre-established time, the force of that prayer shall be enormous.
The global senior praying group is opened to all seniors from all countries who wishes to make that senior praying group to come true. OASAM will send the prayer topics and the set time prayer time will be shared with senior prayer group every week in advance.
OASAM hopes to pray for this initiative to bear abundant fruit and to contribute to strengthen the relationship among all continents.