Arthritis (3)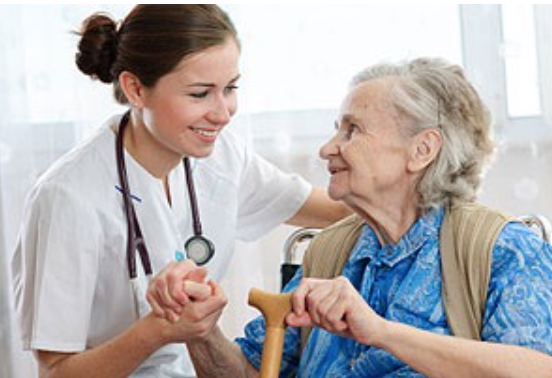 Here we expose some treatments to control and sometimes diminish the effects of arthritis, however you should always ask tour doctor first before undergoing any of those treatments.)
Getting enough rest, doing the right exercise, eating a healthy, well-balanced diet, and learning the right way to use and protect your joints are keys to living with any kind of arthritis. The right shoes and a cane can help with pain in the feet, knees, and hips when walking. But make sure the cane is fitted by a professional. Don't borrow one from a friend or neighbor. There are also gadgets to help you open jars and bottles or to turn the doorknobs in your house.
Some medicines can help with pain and swelling. Acetaminophen might ease arthritis pain. Some people find Naiads (no steroidal anti-inflammatory drugs), like ibuprofen, nap oxen, and ketoprofen, helpful. Some Naiads are sold without a prescription, while others must be prescribed by a doctor. Be very careful about possible side effects of some Naiads, whether sold with or without a prescription. Read the warnings on the package or insert that comes with the drug. Talk to your doctor about if and how you should use acetaminophen or Naiads for your arthritis pain.
Osteoarthritis (OA). Medicines can help you control the pain. Rest and exercise may make it easier to move your joints. Keeping your weight down is a good idea. If pain from OA is very bad, there are shots your doctor can give you.
Rheumatoid arthritis (RA). Treatment can help the pain and swelling. This might slow down or stop joint damage. You may feel better and find it easier to move around. Your doctor might also suggest anti-rheumatic drugs called DMARDs (disease-modifying ant rheumatic drugs). These can slow damage from the disease. Other medicines known as corticosteroids (like prednisone) can ease swelling. These are strong medicine and should only be taken with a doctor's prescription. Another kind of drug, called a biologic response modifier, blocks the damage done by the immune system. These may help people with mild-to-moderate RA when other treatments have not worked.
Gout. The most common treatment for an acute attack of gout is NSAIDs or corticosteroids. They can bring down the swelling, so you may start to feel better within a few hours after treatment. The pain usually goes away within a few days. If you have had an attack of gout, talk to your doctor to learn why you had the attack and how to prevent future attacks. If you have had several attacks, your doctor might prescribe medicines to prevent future attacks.