Arthritis (2)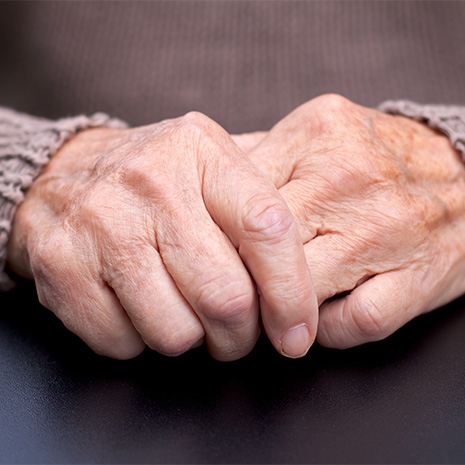 It is important to know the wrning sings of artrithis to be able to preent further worsening of the condition. Here we list some of those signs.
You might have some type of arthritis if you have:
Ongoing joint pain
Joint swelling
Joint stiffness
Tenderness or pain when touching a joint
Problems using or moving a joint normally
Warmth and redness in a joint
If any one of these symptoms lasts more than 2 weeks, see your regular doctor or one who specializes in treating arthritis, called a rheumatologist. If you have a fever, feel physically ill, suddenly have a swollen joint, or have problems using your joint, see your doctor right away.